Hi there, I'm Pierre-Antoine!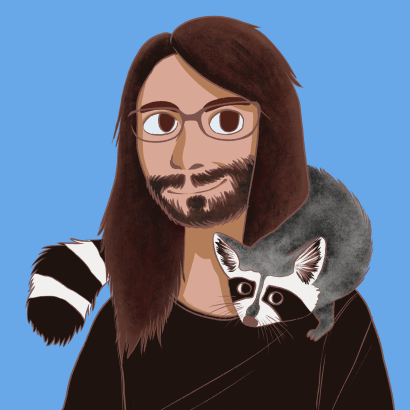 I'm a third year PhD student in Cognitive Sciences at the University of Bordeaux (EA4136 LAB - HACS - Bordeaux Population Health, Inserm, Bordeaux) and a member of the Potioc research team (Inria, University of Bordeaux, CNRS). My current area of research focuses on e-learning accessibility, with a focus on co-design and evaluation methods of user interfaces and tools to support the learning activities of people with cognitive impairments. I am also consulting manager within the non-profit organization CapGame, which aims to provide guidance and training to video game professionals about game accessibility.
I'm also "making" video games in my spare time and you can check all the ones I was involved in the making in the Games section.